Emergency
Reporting Emergencies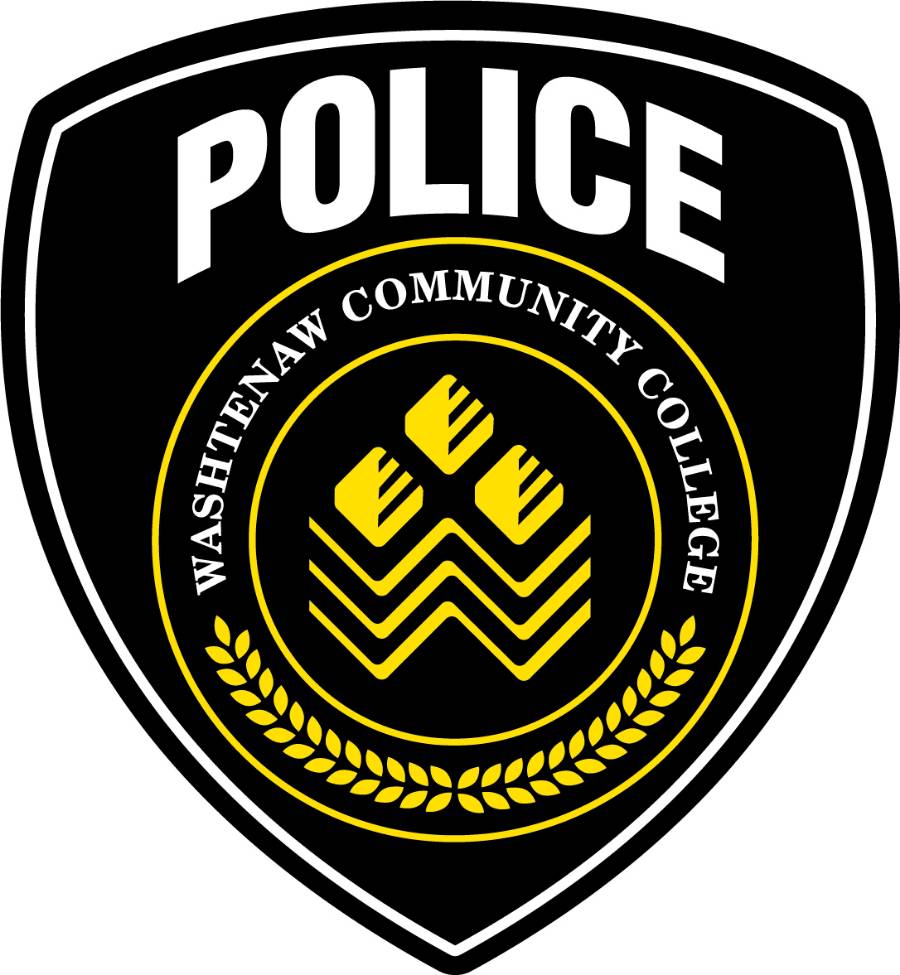 In the event of an emergency or immediate threat, call: 734-973-3411 or 9-1-1
Public Safety department staff are available 24 hours a day, 7 days a week to respond to emergency calls.
To report a concern, please contact us by:

More information, please visit reporting a concern or emergency.
Tip Line: 734-973-3454 | tips@wccnet.edu
Emergency communications and warnings
Emergency Notifications
Current WCC students and employees can sign up for WCC Alert, an emergency notification service:
Choose "WCC Alert – Emergency Notification Service" for details
WCC Safe App
We also have the WCC Safe App for your mobile device. The WCC Safe app is available for free on Apple's App Store and Google Play.